Writings on Photography
and Other Media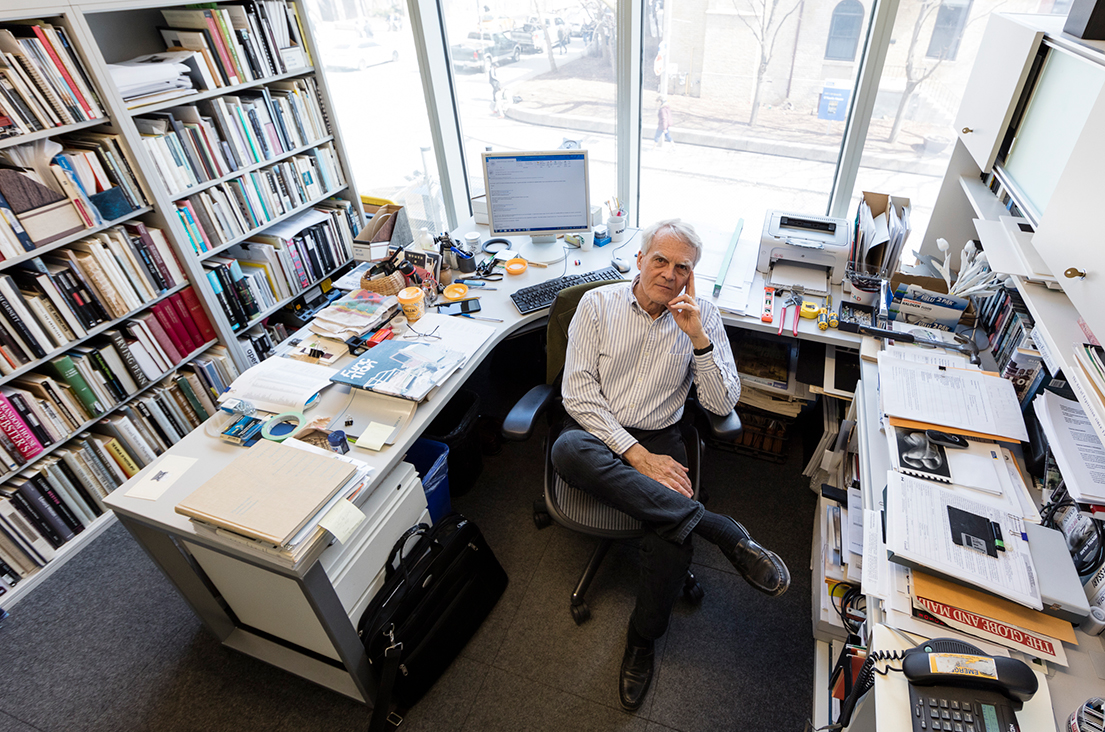 Don Snyder
Don Snyder studied photography with Walker Evans at Yale and with Minor White in the graduate program at MIT. Before joining the faculty at Toronto Metropolitan University (formerly Ryerson University), he held an appointment as the first Curator of Photography at the Addison Gallery of American Art in Andover, Massachusetts. At TMU, he established the Ryerson Gallery at 80 Spadina, an exhibition space in the downtown arts district, and was instrumental in the founding of Function, the School of Image Arts' annual publication of student work, essays and interviews. He taught in Image Arts for four decades in both undergraduate and graduate programs, and served two terms as Chair of the School.
Video Excerpt by Pierre Tremblay

Toronto-Montreal-Lille Conferences
Showing highlights on the theme of light, these conferences originated as artistic exchanges between visual artists in Quebec and Ontario (Quebec/Ontario: New Forms/New Work), which later became a series of collaborations with Toronto Metropolitan University, the University of Quebec at Montreal, and Le Fresnoy – Studio national des arts contemporains in France. The conferences took place from 2009 to 2016 and resulted in four books.
An Investigation of Contemporary Theories

Images and Ideas
Visual work, writings and sketches contributed by participants in the winter 1998 upper-level elective NPF548: Modern Movements/Issues in Photography. The book grew out of a series of questions about the nature of contemporary photography and out of a desire to find meaning and context for personal work in an era of change and contradiction.